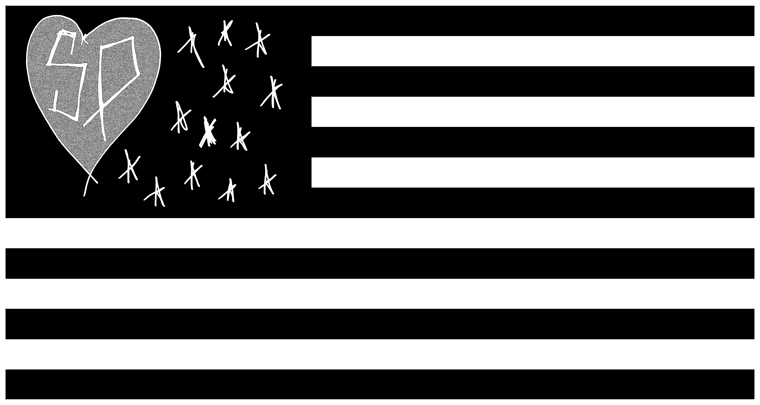 So, I was a bit shocked that Pitchfork decided to slam the new Smashing Pumpkins album, Zeitgeist. I have yet to hear it, but something tells me that it's worth more than a 4.9 out of 10. I think it just proves even further that we are living in an age where critics are almost always negative. The entire review simply talks about how the new album actually captures the sound of what the Smashing Pumpkins once were...but then it turns around to say that the album fails to reach the heights of some of their past material. Of course it does. You can't compare this new album to the feeling that hearing "1979" gave you, or how "Tonight, Tonight" once swept you away. These are new songs for a new generation. As an artist, Corgan is obviously in a different place. I think its possible for him to recapture that sound, but forgive him if he doesnt nail it right out of the gate.

The Pitchfork review for the new Spoon album, Ga Ga Ga Ga Ga will be up on their site tomorrow. The album is really close to perfect in every way (This Record is a HIT), and ive had it on repeat for months. But Im sure just given the indie status of the band, and the nature of Pitchfork reviews, Ga Ga Ga Ga Ga will probably clock in close to a 10.0.

It's cool to like Spoon, and probably not as cool to like the Pumpkins. Gotta keep that indie cred!